Prices




"My well run website with good search engine optimisation and submissions, has been the cheapest form of advertising"





Basic Website:





Hosting

- £75 a year (with FREE 6 page website design) Safe and reliable website hosting. Renting space from our server will keep your website up and running on the internet 24 hours a day 7 days a week.




Domain Name

- from £20 (2 years)
(Example: yourbusiness.com)
We can get you domain names ending in:

org
info
net
org.uk
biz
com
co.uk

You will be the legal owner.




Search engine optimisation/submission

Get your website found! Submit your search phrases to the UK, US and Global search engines


Click here for UK prices




Click here for US and Global prices






Maintenance - from £50

Maintenance and alteraintions for your website for the 1st year





Secure Server

- £50 a year


With our secure server, your website can safely send personal emails or credit card information (Ideal for your internet shoppers).




Extras:





More Maintenance

- £50 a year
After your 1st year (any size website)




Availability calendars

-£10 each per year
(Example: say you have a BnB website, your customers can check availability for rooms).
It's easy to use so you can update your calendar regularly.


Click here for an example






POP.3 Email

-£10 a year
We can set up your own pop3 email address
(Example: yourbusiness@yourwebsite.com)
Receive your emails via a reliable email server.
or


Email Pointing

-£5 a year
Unlimited Email addresses.
(Keep your usual email address).




Google Links - £60 per year


Link your website with other relevant websites. This is beneficial for getting a better page ranking with Google search engine.




Accessories

Click here to see our accessories!

We have a range of accessories,
FREE when you buy hosting from us!



Payment can be made in 10 monthly installments.
You may wish to pay by standing order, dividing the total cost into 10 equal monthly payments.
There is an extra charge of £10 per year for this service.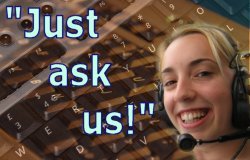 - we're happy to answer any questions!
Click here to contact us!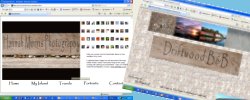 Customise your website!
We have a range of accessories.
FREE when you buy hosting from us.
Click here!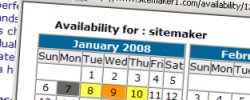 Availability calendar
- (ideal for holiday accommodation websites)
Click here!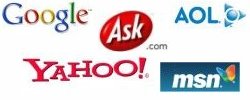 Not based in the Uk?
Get your website found with these top US and global search engines! Click here!