Website Design
Reliable Hosting
Reasonable Prices
Good Technical Support
Search Engine Optimisation and Submission
Get your website found with:


We can get your website First Page Positions on all the top UK, US and Global search engines!



Buy hosting from us and get your website designed for FREE!

We can do a FREE visability check for you to find out how easily your current website is being found! Click here



Want to start your website from afresh?
Let JamesWebDesign build your website to your exact specifications.

Looking for bespoke services for an existing website?
We can give your site a facelift or better positioning in the search engines.






If you have any questions, just ask!





Contact us here: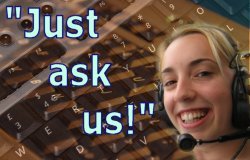 - we're happy to answer any questions!
Click here to contact us!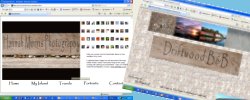 Customise your website!
We have a range of accessories.
FREE when you buy hosting from us.
Click here!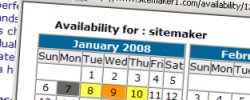 Availability calendar
- (ideal for holiday accommodation websites) Preview Calendar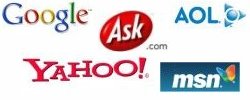 Not based in the Uk?
Get your website found with these top US and global search engines! Click here!